Who are the main characters?
King Andrew is the patriarch of House Alder. The main characters in this family are King Andrew's children: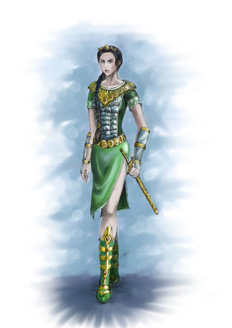 Adrina……….Youngest daughter of King Andrew. She is becoming a woman and has many concerns for her future and that of her family.

Midori……….Daughter of King Andrew who has been exiled. Her given name is Delinna. She took the name Midori after becoming a priestess.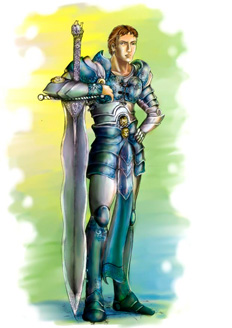 Valam……….Only son of King Andrew, also known as the Lord and Prince of the South.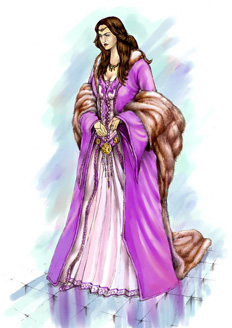 Calyin……….Oldest daughter of King Andrew. She lives in the far north with her husband the Lord of the North.

King Jarom is the patriarch of House Tyr'anth. In the early books not much information is provided about this powerful family. That changes as Emel makes his way through the southern kingdoms, and as King Jarom's plots become bolder.
Other characters in the books hail from places within and beyond the kingdoms. These characters include: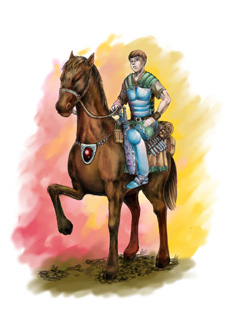 Emel……….Young guardsman who is one of Adrina's closest friends.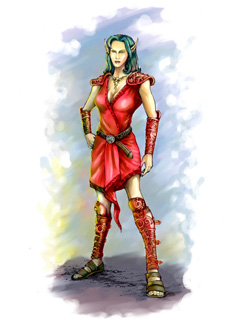 Galan……….Elf from East Reach across the great sea.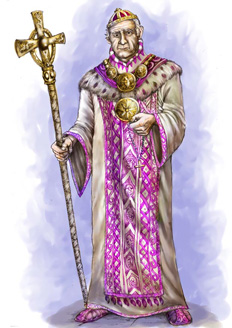 Jacob……….A priest of the father and friend to House Alder.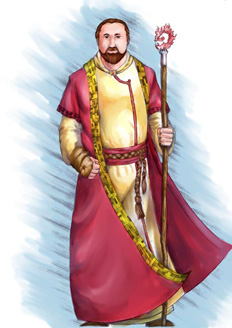 Martin……….A keeper of the lore, guardian of the ancient texts and knowledge.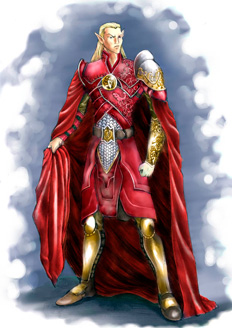 Seth……….Elf from East Reach across the great sea.

Vilmos……….Young boy from Tabborrath Village in Sever. Sever is one of the southern kingdoms.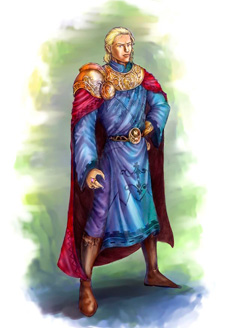 William……….Prince of Sever who becomes king after his father's death.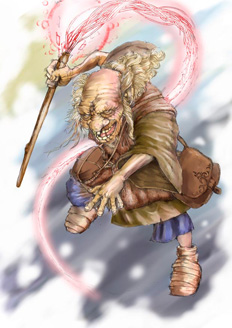 Xith……….Vilmos' benefactor who rescues him and leads him away from his homeland.
These characters have significant parts to play in the books, but they are not the only characters in the books. Other characters you'll see include Edward Tallyback, the troant, Myrial, the servant girl, and Ansh Brodst, captain of the Imtal guard.